First time ever - VR on tthe top of the World. Experience a real Everest expedition. ClimbEverestVR will highlight the path we took from Kathmandu to the remote Tibetan villages and from the north side of the mountain to the top of Everest. Accompanied by ultra-athlete and seasoned adventurer Noel Hanna and his wife Lynne, you will climb the mountain and enjoy the awe-inspiring views along the way – all in 360°.
ClimbEverstVR
About Us
.
The Explorers
VR EXPLORERS is an internationally orientated media production company based in Amsterdam, The Netherlands. Born out of the creative and curious minds, we started exploring the possibilities of telling stories in VIRTUAL REALITY. The convergence of different backgrounds and specialities is the unique blend for a collective creative step into the ever evolving VR world
Skills
.
What we are good at
We're creative
We find the best ideas for you
We know how
We have the technical expertise
We're punctual
We deliver on time
We bring magic
You will be delighted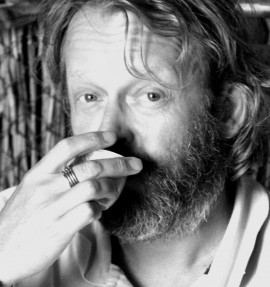 Milan is an Award winning executive producer that worked all around the world for almost 20years! As a producer he always keeps a tight eye on the schedule, budget and is working closely together with the clients to find the best way to communicate their story. Let's drink a coffee!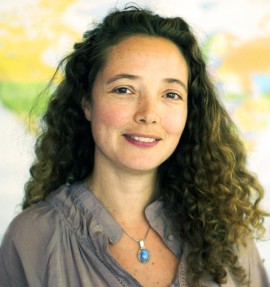 With many years of storytelling experience Brechtje is always looking for the new angle to tell the human point of view. I have a passion for the unique of the story. Her stories mostly develop on the realisation of a dream. People who are able to put everything aside to achieve their goal. Their dream.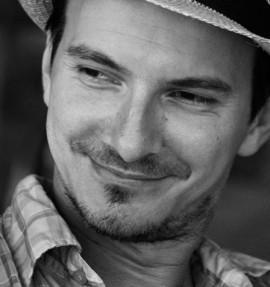 Whether it is location sound recording, sound design or music composition, Zbigniew's goal is to 'pull you in' with sound. Sound that evokes particular emotions and at same time is a crucial ingredient of story telling. He believes that sound in VR - by creating sense of immersion and providing cues to direct viewer's focus - will play unprecedented role.
Zbigniew Wolny
Sound and Concepts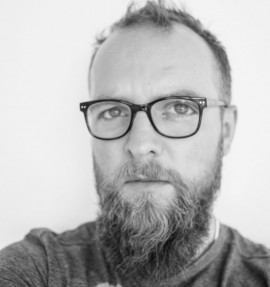 For as long as he can remember, Przemek has been interested in visual storytelling. Przemek launched his career with a stills camera. He is a visual multidisciplinary with a drive to create credible and touching stories with innovative ideas. In the past years, Przemek's interest developed further towards moving image. He has since then worked extensively within postproduction and has advanced into making his own movies.
Przemek Siemion
Visuals and Ideas
Why VR Explorers
.
Our broad experiences in communication gives us the optimum ability to transcribe each creative idea, in a versatile manner, to a visual concept. With a large international network of professionals and strong feeling for quality and style we help to bring your message across to an international audience for all platforms. While busy with creating inspiring content, we keep the impact on the environment to a minimum.

Join
.
Be part of our team
VR Explorers is a dynamic and challenging environment in which we deliver innovative and high quality products and services. We dedicate our creativity to go beyond traditional filmmaking by using VR film in the most unique way.
Are you that social savvy candidate, that is looking for an inspiring challenge. Please send a motivation letter with CV to
jobs@vr-explorers.com
INTERSHIPS
Animator
Editor
Image stitching and color grading
CGI
Producing Assistent
Office Manager
360 Cameraman
Developer (Android/iOS/Gear VR)
Address
Ottho Heldringstraat 3, studio 2.02 - 1066AZ AMSTERDAM - Noord-Holland - The Netherlands
Bank account
NL14TRIO0338453059